His teachings were simple, and what he did and what he said were always consistent.
Being around him was a series of supreme experiences that constantly inspired me in ways that are hard to describe.
I know there are many different people living and making a difference in this world in different ways, but he lived exactly what he was teaching others at every moment.
When Ihaleakala passed away on January 15, 2022, I wrote down a few phrases that he spoke.
They have had a profound impact on my life for a long time, ever since they were uttered one day from Ihaleakala's mouth.
I would like to use this opportunity to share them with you.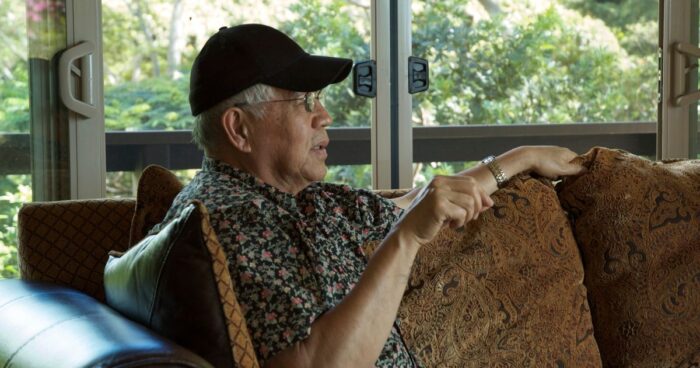 "It doesn't matter who gets the inspiration."
This is something Ihaleakala used to say to the members who accompanied him on his tours when he was traveling around the world to teach classes.
Ihaleakala would say that if one of them had an impact on someone else as a result of their cleaning, it was perfect, even if it wasn't him who received the inspiration.
"It doesn't matter if it is you, me, or the mailman who receives the inspiration as a result of your cleaning."
For some reason, that has since become a very memorable phrase that I always remember at very important times in my life.
No matter how difficult the situation is for me and how much I wish I could be the one to receive the inspiration and break through the situation, it is enough that someone else receives the inspiration, no matter who they are, as a result of the cleaning process.
"So get to the cleaning."
Ihaleakala told us that the most important thing is that as a result of the cleaning, someone will receive the inspiration.
"If we could see the effect of our cleaning we could do so much more cleaning."
I still remember the day when Ihaleakala said this. It was after a class in Dubai and we were walking to see a beautiful fountain.
I think it was a Guinness World Record fountain. It was a very thin, powerful spray that shot upwards and stopped for a moment far above our heads.
It was a fountain with a spectacular effect, with a huge amount of rain hitting the ground all at once from there.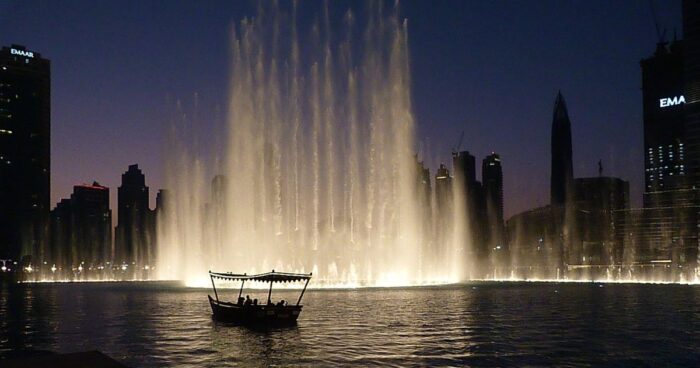 To me, it was like a petition in the Ho'oponopono.
It was like a series of processes in which something is lifted up by the cleaning, and the Divinity responds to it in a way that is far beyond what we could have imagined.
And it seemed to feel the same way to Ihaleakala.
He looked at it and said to me.
"If we could see the effect of our cleaning we could do so much more cleaning."
The awareness that every time I do cleaning, change is always being produced by the Divinity in ways far beyond my imagination still pervades my mind, along with the image of that fountain.
Mary Koehler
---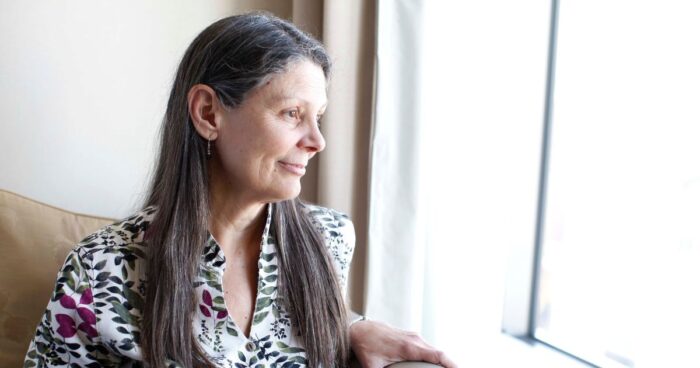 ---
Other articles in memory of Dr. Ihaleakala Hew Len
January 15, 2022:In Memory of Dr. Hew Len
January 21, 2022:INTO DIVINITY
January 15, 2023:Who is 100% responsible for the problems<On the one-year anniversary of the passing of Dr. Ihaleakala Hew Len>
January 17, 2023:Vol. 1 : Mary Koehler (Part 1)
January 24, 2023:Vol. 1 : Mary Koehler (Part 2)
January 31, 2023:Vol. 1 : Mary Koehler (Part 3)
February 7, 2023:Vol. 2 : Marvin Kala'iki Grino
February 14, 2023:Vol. 3 : WAI'ALE'A CRAVEN x
February 21, 2023:Vol. 4 : Betty Pua Taira
February 28, 2023:Vol. 5:Gulya Kekaulike Polikoff
March 7, 2023:Vol. 6:Nello Ceccon
March 14, 2023:Vol. 7:Jean-Pierre Deluca
March 28, 2023:Vol. 8:Deborah Haleiwa Mangis
April 11, 2023:Vol. 9:Momilani Ramstrum
April 18, 2023:Vol. 10:Patricia Leolani Hill
April 25, 2023:Vol. 11:Irene Schwonek
May 9, 2023:Vol. 12:Mahayana I. Dugast