In 2009, I was diagnosed with cancer.
When the doctor told me I had cancer, I was honestly very shocked, but I did not do any cleaning to cure it.
I started cleaning with my cancer and all the fears I could imagine.
Fears and images of anti-cancer treatments, surgeries, etc., I cleaned with all the tools I learned in the health class.

It was true that I had cancer, but it was also very clear.
What was clear was that I was not responsible for deciding whether or not to cure the cancer.
It was very clear that I was responsible for cleaning the memory of the cause of all the fear, pain, sadness, etc. that this cancer made me experience, so I could always keep myself in perspective.

Peace is the key.
Peace is the only answer.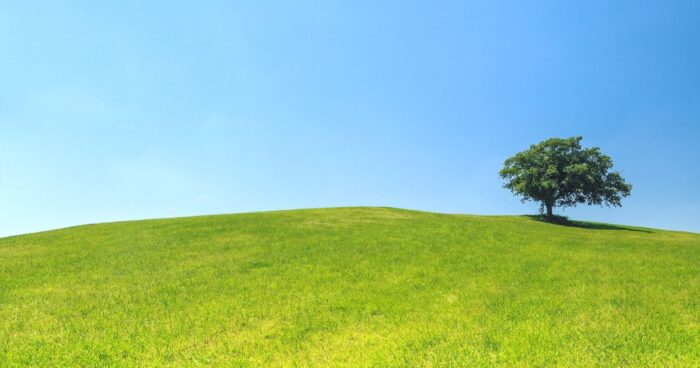 Whether you are at peace or not, it is always something that only you can know at the time.
No matter how famous a person may say, "What is peace?" only one person in the world can actually know what is peace, and that is oneself.
If I had experienced peace in having the surgery as a result of the cleaning, I would have taken it.
If I had experienced peace in taking medicine as a result of the cleaning, I would have done it.
But in the process of choosing "my peace" one by one as a result of the cleaning, I did not undergo surgery or anti-cancer treatment, and at a certain point, the healing started from the inside.
My cancer was gone.

We have been trying to live a better life through our bodies since long ago, since the time of the ancient Egyptians, and even longer, throughout all of history.

In the midst of all this, we sometimes re-experience through our bodies the memories that have accumulated throughout history.

As you release these memories through Ho'oponopono, what changes will your body, face, and hair undergo?
Even a single gray hair is an expression of some memory.
Everything you experience through your body, every stiff shoulder, headache, fatigue, illness, wrinkle, represents an opportunity for you to clean your memory.

And through our bodies, we interact daily with all people, cultures, and societies.
When each body is liberated through cleaning, some of your cells begin to fulfill their original role.
You are on the right path, where you can live your talents.

When you are on that divine path,
you can always choose what is right for you through your body.

We look forward to seeing you in the health classes.

Peace Begins with Me
Mahayana I. Dugast, Ph.D.
---